Leeuwarden- European Capital of Culture 2018
Leeuwarden is 'the Cultural Capital of Europe 2018'. Here you can enjoy the friendliness and hospitality of this city and immediately visit the wonderful museums, have a drink on a terrace and store.
A few days to Friesland
Far too rarely do I visit Friesland but during the summer vacations the boys were invited to come sailing on the Frisian lakes. Together we stayed in a cabin in the Frisian town of Sint Nicolaasga and while the boys learned the first principles of sailing, I went out in my own country.
A day trip to Leeuwarden
Leeuwarden is a city in the north of the Netherlands and the capital of the province of Friesland, Leeuwarden is culterele capital of Europe (2018). It is one of the oldest cities in the Northern Netherlands and therefore has a huge history.( source ) If, like me, you do not know the city, walk to the tourist office first. Right here you can find the famous Fog Fountain 'LOVE'. Designed by Jaume Plensa.
The fog fountain consists of two large heads, one of a girl and one of a boy. These pictures were taken in Barcelona. This beautiful fountain is one of the eleven fountains in all eleven Frisian cities.
All this as part of Cultural Capital 2018.
All sights
In addition to the VVV, there was also a specially equipped information point about all the attractions in Leeuwarden and Friesland. No museum's or art for me this time, but I certainly hope to visit them again. I enjoyed. From the beautiful shopping streets, cute alleys and colorful bridges full of flowers.
The people were so open and friendly. And while there were many tourists, I actually noticed very little of this. I enjoyed Leeuwarden and its hospitality and if you have not been to Leeuwarden yet, now is the time to go.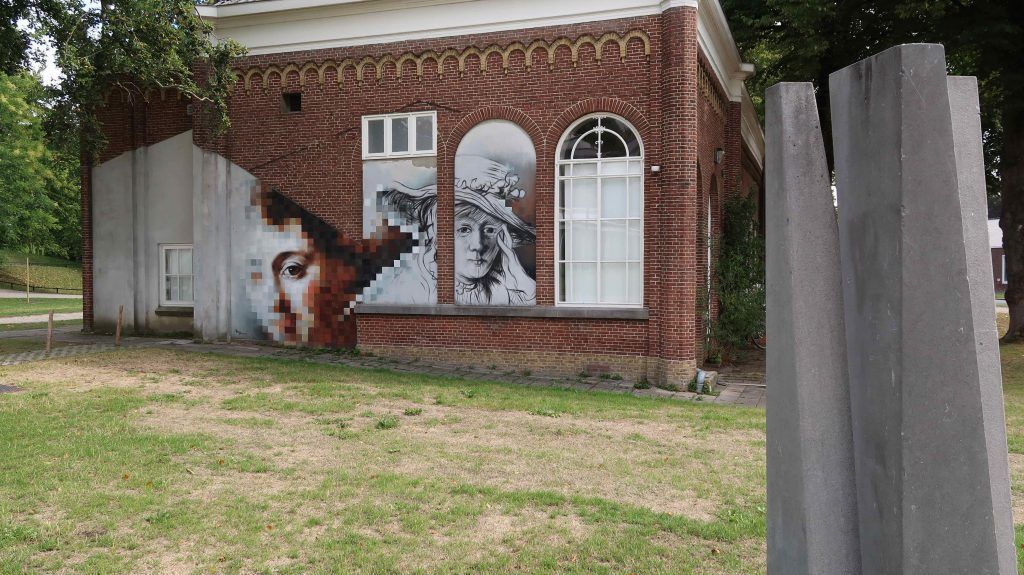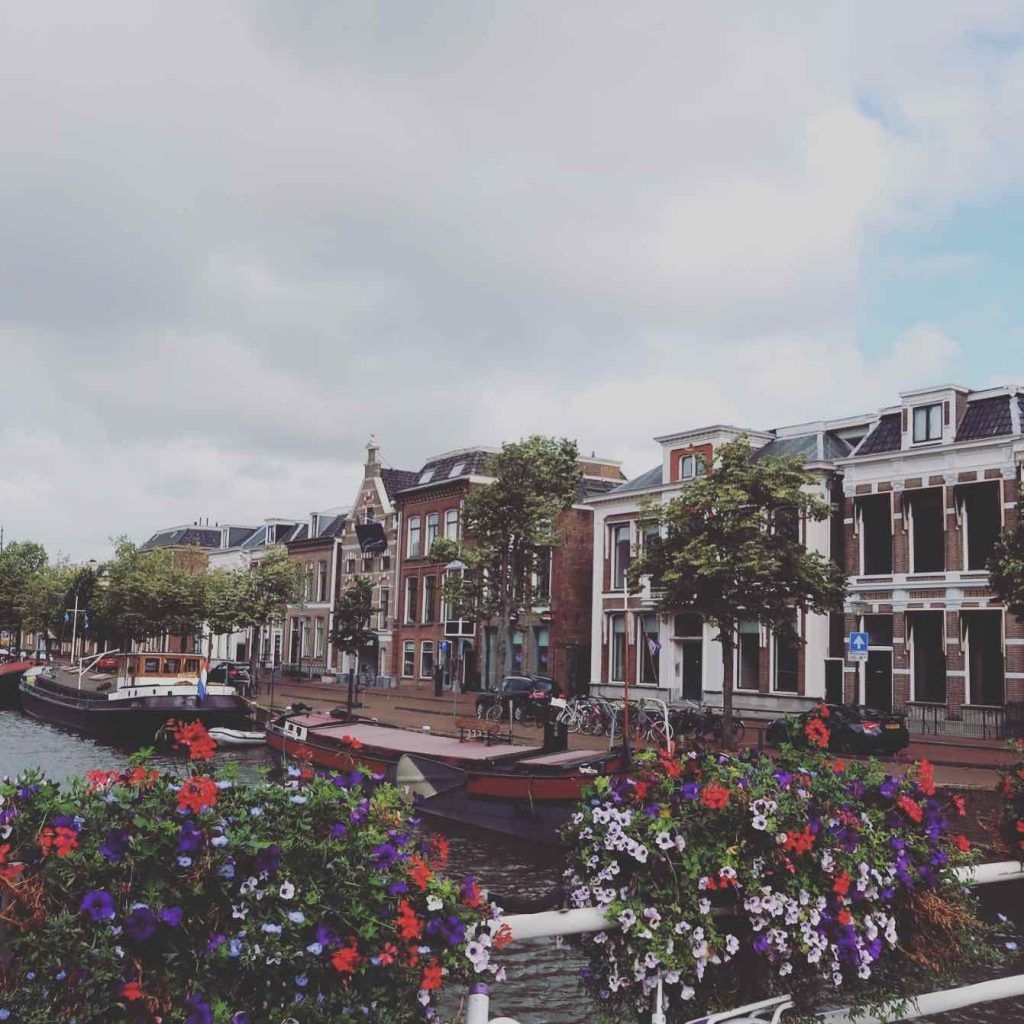 Should you have plans to visit Leeuwarden Cultural Capital of Europe, here is all the information you need
Always be online
As a blogger, I always want to be online. I can't charge my phone anytime, anywhere. Just before I left for Leeuwarden I received a powerbank from Joinz.
Ideal because I wanted to be online constantly. I wanted to post my photos's right away and kept in touch with my husband a lot, since I was out on my own. The advantage of this powerbank is that it has the three different connection in a bundle. I didn't have to bring loose cords for different appliances. With this powerbank you can charge your smartphone twice.
The Curve Powerbank has a special shake function. This shake function allows you to see how much battery your powerbank has left! (€ 15.95) Besides this powerbank you can find so many more nice and useful gadgets where you can have a logo, text or website put on it.