Highlights of 2015
The last day of the year has arrived. Today many people look back on the past year. I'm never that floaty but this year I thought it was time to look back anyway.
2015 has been a special year for us. A year with many highlights, a year that flew by and a year in which we experienced a lot. I made a little summary.
Highlights of 2015
January
Last year around Christmas I would start hormone treatments. We wanted a second child but our chances were pretty slim. After a year and a half of trying we went into the hospital process. Around Christmas I was supposed to start my first hormone treatment. However, my period did not come.
Nothing crazy because there were often months in between. On January 1, just before the in-laws' New Year's party, I secretly took a pregnancy test. I didn't know how I had it when this one turned out to be positive. After a year and a half, just before the hospital treatments, I had spontaneously become pregnant after all!
So 2015 started right off with a bang! This was followed by a difficult period because the first months I was quite sick.
February
In January we left, pregnant and excited, to Sri Lanka for a very cool trip with the three of us. This was very exciting because I was really sick of being pregnant. As the trip progressed I recovered a bit and could fully enjoy our crazy trip with toddler.
March
In March we discovered that I was expecting a girl. Secretly a dream did come true, how cool is it to have a boy and a girl. I was feeling a little bit better and still riding plenty of horses.
In the middle of March I drove a demo with the Friesian carrousel. We gave two demos on the beach in Kijkduin with 8 Friesian horses.
April
April was my birthday. I turned 31. Phew, that sounds old, sometimes I still feel like such a girl haha. I didn't celebrate big but I did enjoy it.
April was further marked by the 20-week ultrasound, which fortunately was all good, and lots of parties. We always have a lot of birthdays in April. At the end of April we went with the family to Center Parcs for a midweek.
Going into the woods and swimming with the toddler.
In May the husband and I were together for 11 years. We also decided in May that we wanted another British Shorthair kitten. Our cat Nikki had died and now Daisy was on her own.
At the end of May I went to see Olivier and of course I was immediately sold.
In June our little man turned 3. We celebrated with a dragon party, with dragon cake and dragon treats. I didn't go to Pinkpop for the first time in years because of my pregnancy, which was quite a bummer.
I also started Bblogt.en, something I'm still very happy about. I also got to pick up my kitten Olivier and had a great photo shoot with my horse.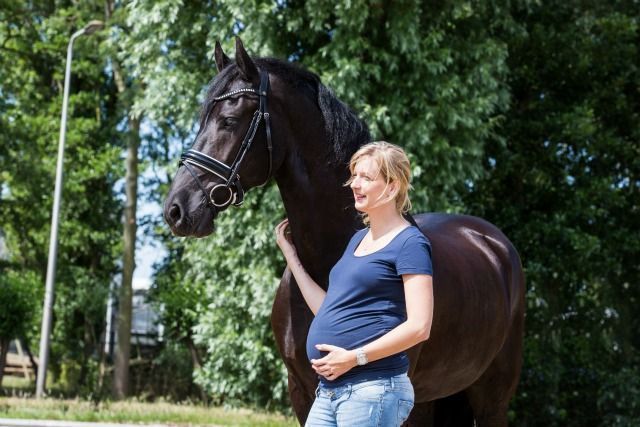 I was still riding my horse outside, but that ended in July when my pregnancy became too heavy. I suffered from low blood pressure and fainted easily, then you shouldn't get on a horse of course. I was also surprised with an awesome baby shower.
August
In August we were married for 5 years and our little girl was born! We could finally enjoy our little sprout and the family that is now complete. Lovely.
This is of course the highlight of the year.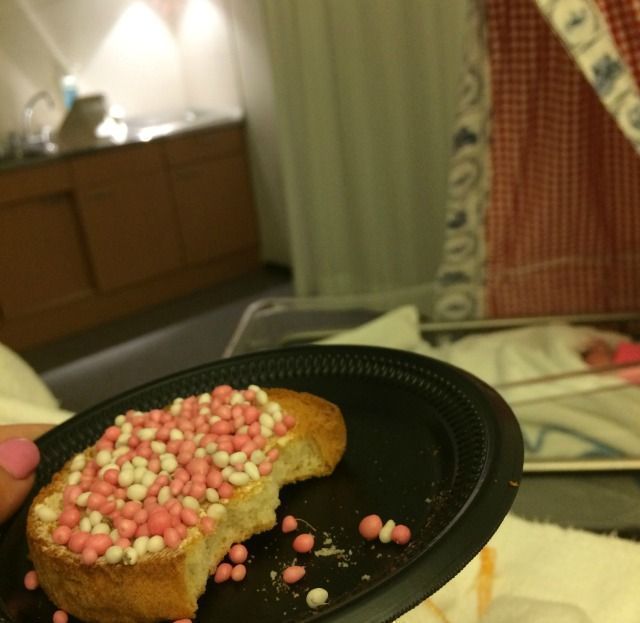 September
In September we had a very nice baby shower. At a beach tent, everyone came to welcome our little girl and we were mercilessly spoiled with beautiful gifts. We had bright sunshine so the kids had a great time playing on the beach.
What a great day.
October
In October I was finally back on my horse. On the day 6 weeks after giving birth I was riding again. How I had missed that.
November
November was a quiet month. We prepared for St. Nicholas and I got my 5th tattoo. A poppy for the little girl.
December
December was a busy month, just like everyone else's. We spontaneously went on a midweek trip to Centerparcs. The little girl went on vacation and swimming for the first time.
Other than that, we had lots of fun activities with friends and family.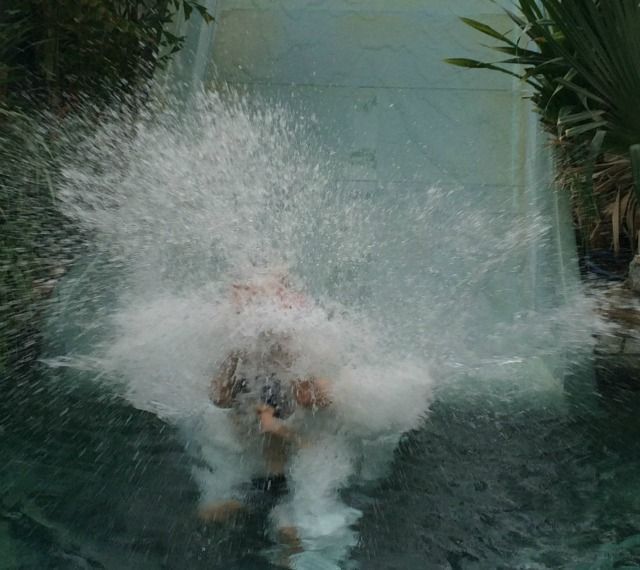 In short, we have had an eventful but nice year. Pregnancy was hard but when I finally had that little girl on my belly in August everything was fine again. On to 2016, hopefully it will be another great year with lots of love and happiness.
Happy New Year! Of course, I hope to see you again in 2016!
♥ ♥ ♥ Fulltime Mama uses affiliate links. This means that if you click on one of the links, we may get a small commission on it. It doesn't cost you anything extra, but it benefits us.
With these proceeds we can maintain this website. Also, sometimes we get paid for an article or we get a product in exchange for a blog post. Our opinion remains unchanged and honest because of this. For more information you can read the disclaimer. ♥ ♥ ♥