Hotel Venlo- An active weekend in northern Limburg
How nice it is to get away for a weekend or week? But where does the trip go? Have you ever thought of North Limburg??
North Limburg has plenty to do and experience. Book a hotel in Venlo, Walk the city walk or go on a solex tour through the beautiful country.
On the road together again
Circumstances are different at the moment. We sit at home all day with our family. For the time being, this is the scenario.
But we remain positive and also look to the future. And in the future we will realize again how nice it is to get away from it all with our partner, children, family or friends. Today an article about northern Limburg and specifically about the area around Venlo.
With a tip for spending the night at Hotel Maashof.
Stay at Hotel Maashof in North Limburg
Do you want to get away for a couple, family or friends?? Then consider Hotel Maashof, the place for an overnight stay in Venlo. It is also the place where Limburg hospitality, beautiful nature and good food and drinks come together.
Also for the whole family
Hotel Maashof shows its hospitality in the fact that in addition to comfort rooms, the deluxe rooms and suites, they also have rooms for a family. Here you can choose a family room Tripple or Quattro. This three or four person family room makes a stay with children very comfortable. The rooms are spacious with a modern feel.
There is free WiFi so if the kids want to Skype, Facebook or FaceTime with grandpa and grandma or friends, no problem.
Top hospitality
Besides an overnight stay, Hotel Maashof offers more. You can combine an overnight stay at this hotel in Venlo with a day at Toverland. Or enjoy the Limburg hospitality and surprise a friend with a high-tea.
There are several packages to book. For a family weekend, a bachelor party or a team outing. Packages consisting of, for example, a GPS tour, a Culinary E-chopper tour, a Solex tour or hand archery, a scooter tour or a clinic trout fishing.
Take a look at the site for all the activities that can be organized.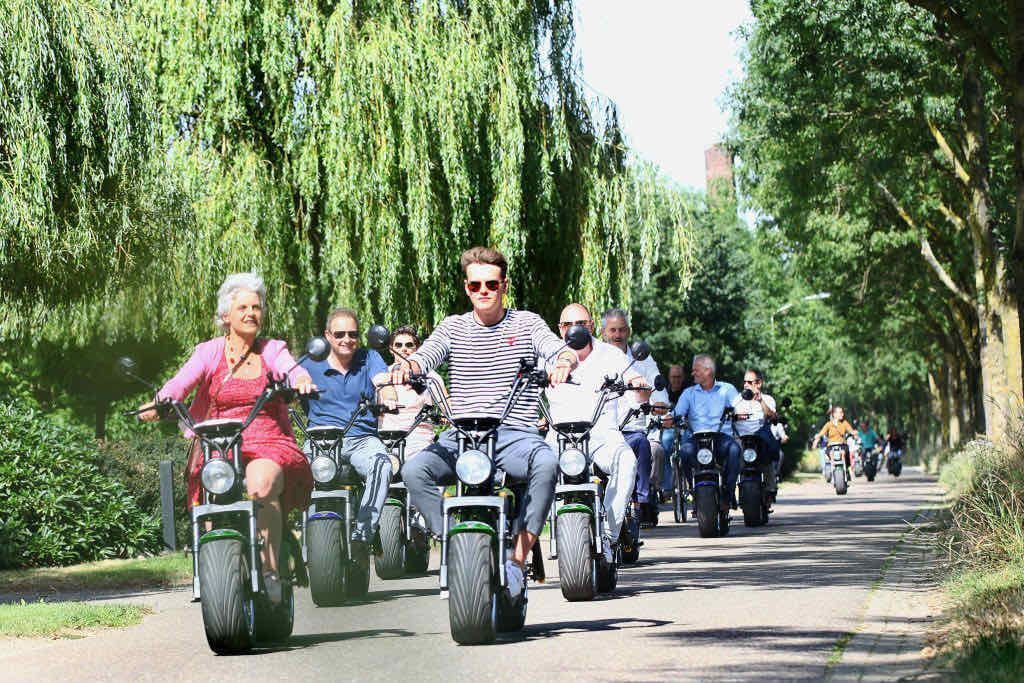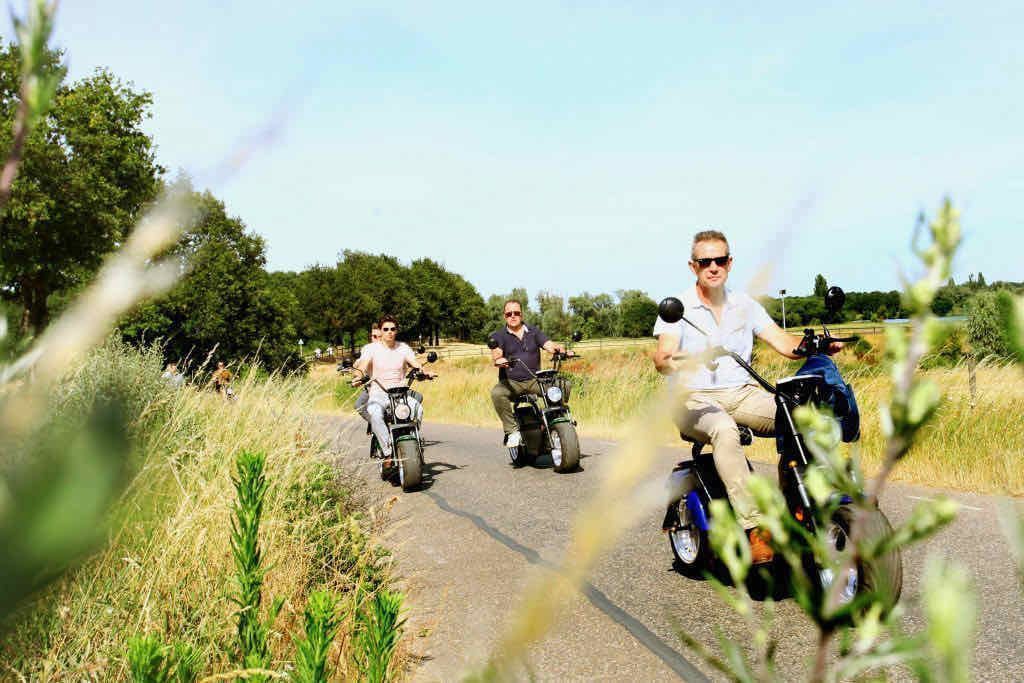 What to do and see in Venlo?
If you want to go out on your own, Venlo is of course also a nice city to visit. From Hotel Maashof you are here in no time. Here you can discover North Limburg at its best:
Visit the inner city of Venlo. You can shop here, enjoy a terrace or just stroll through the beautiful streets.
Visit different museums. Think the Limburgs Museum or the Museum from wax reel to DVD
Taking a gamble and visiting Holland Casino.
Taking a walk through Wilhelmina Park.
Or visit Brookergarden. Brookergarden is a self-designed diverse flower garden. Be sure to note the opening hours, as this garden is open on certain days.
Spend the night in the Limburg countryside
Although it is currently not the time to go out, we all hope that at some point we can make plans to get away together again and enjoy a different environment, And a tip, take the bikes with you because cycling in North Limburg is of course also beautiful.