Children's clothing trends for autumn and winter
Autumn is coming. Not my favorite time of the year, although it is nice again that the warm clothing can be done again. For me my cupboard is filled, but the boys still have new ones children's clothing.
What are the trends for children this season?
Children's clothing for the winter
The winter fashion is already presented in the summer, logically of course, because the stores must have this fashion in their shop window on time. Thus I was visiting a PR agency on a warm July day, where we could view and photograph children's clothing of the winter 2019. And although autumn is not my favorite season, warm sweaters and jackets, which you can completely disappear, I like to wear.
My clothing cupboard is filled, but what are the trends for children this fall and winter?
Nice collections
During the event, I saw a lot of nice girls clothes. Now I never get further than the boys department with children's clothing, but to be honest, I always really like the girls' clothing. Especially that many pink.
I don't care, but I personally like the children's clothing from A*Dee. The collections all have their own names this season, such as Japanese Blossom, Royal Garden and Angels. The sizes in which the clothing is for sale is 92/152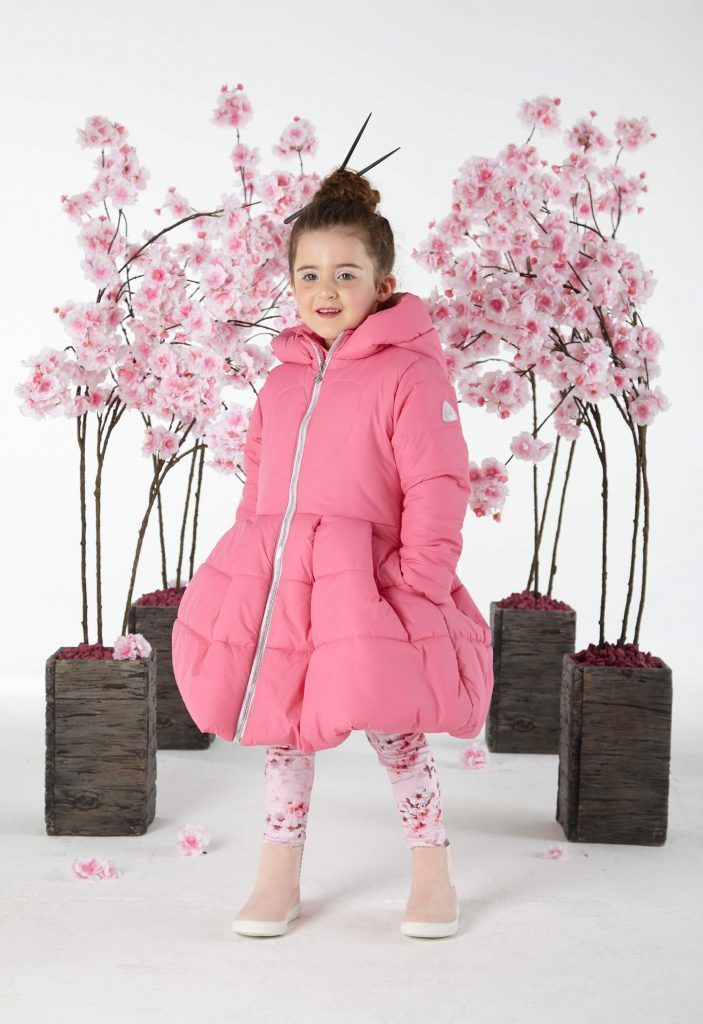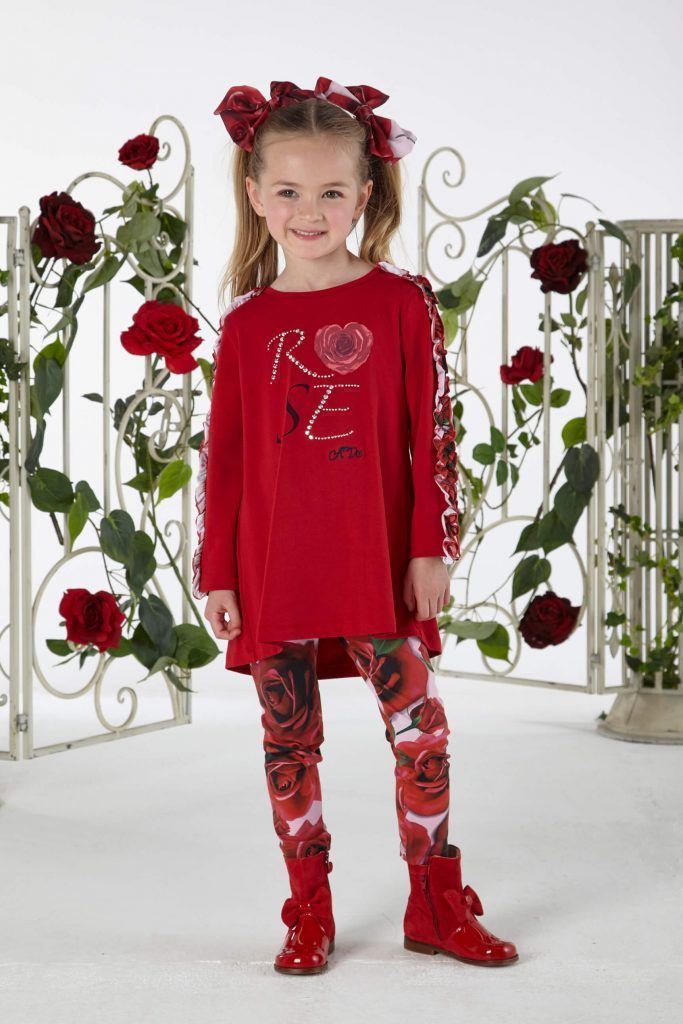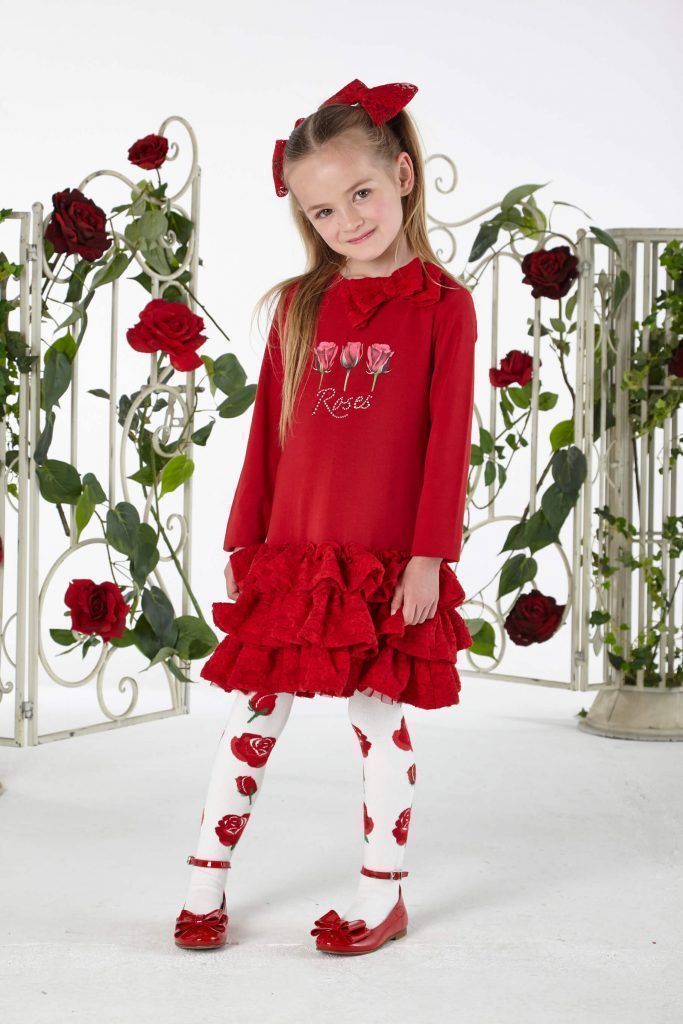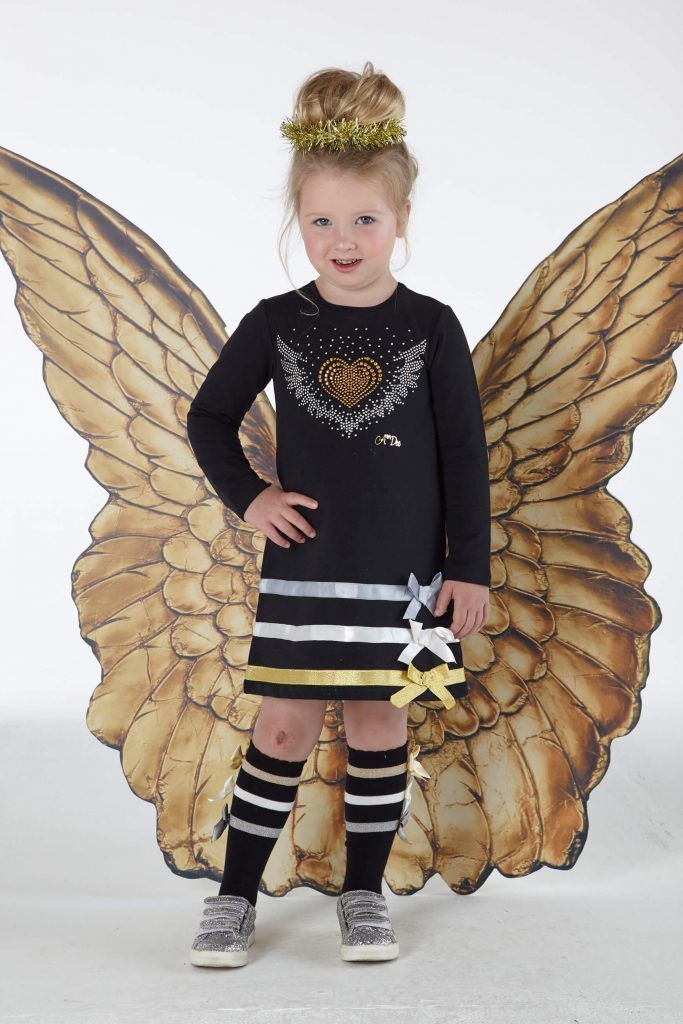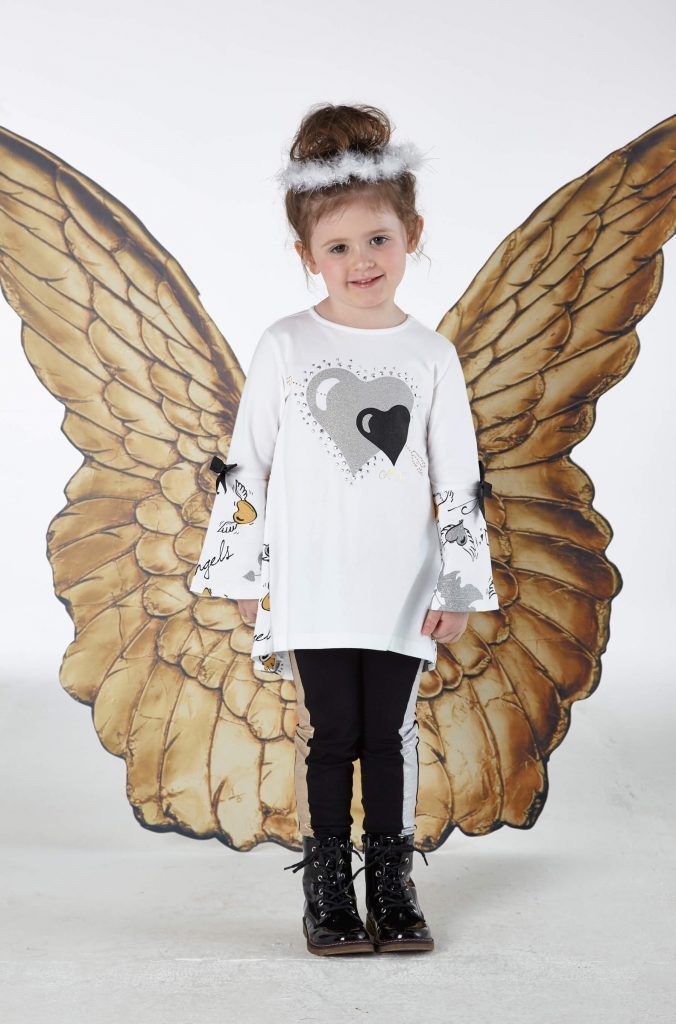 Autumn colors at Nono
Nono has a completely different girls' collection. Nono is known to encourage girls and let them find out who they are. Children's clothing can of course make a great statement with that.
For me, the colors are real autumn and winter colors and the clothes look cool.
You can find the entire Nono collection here.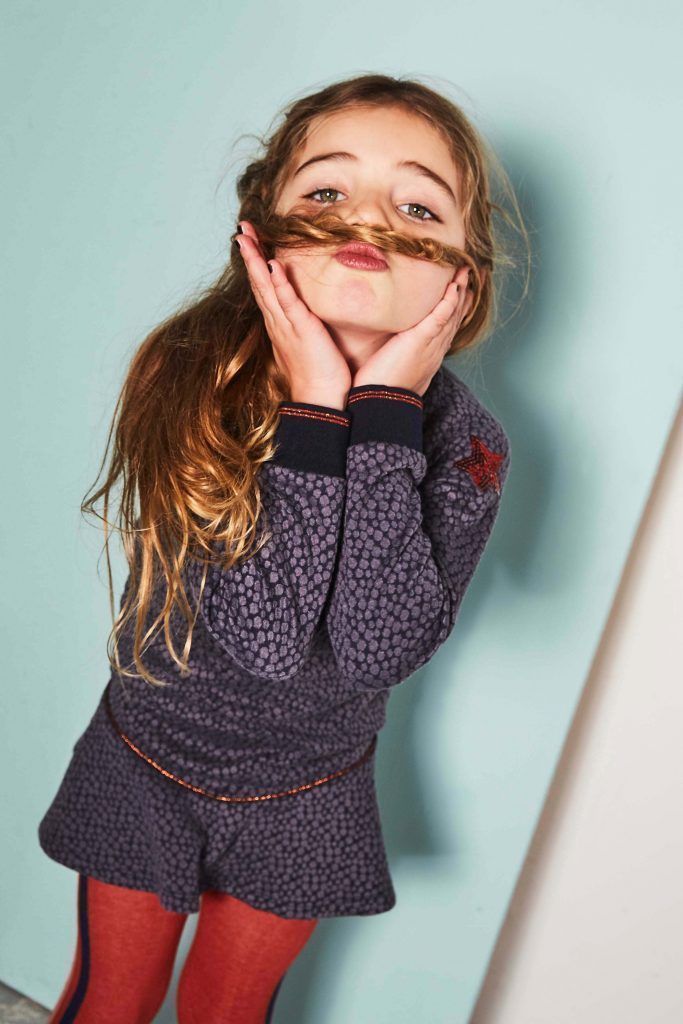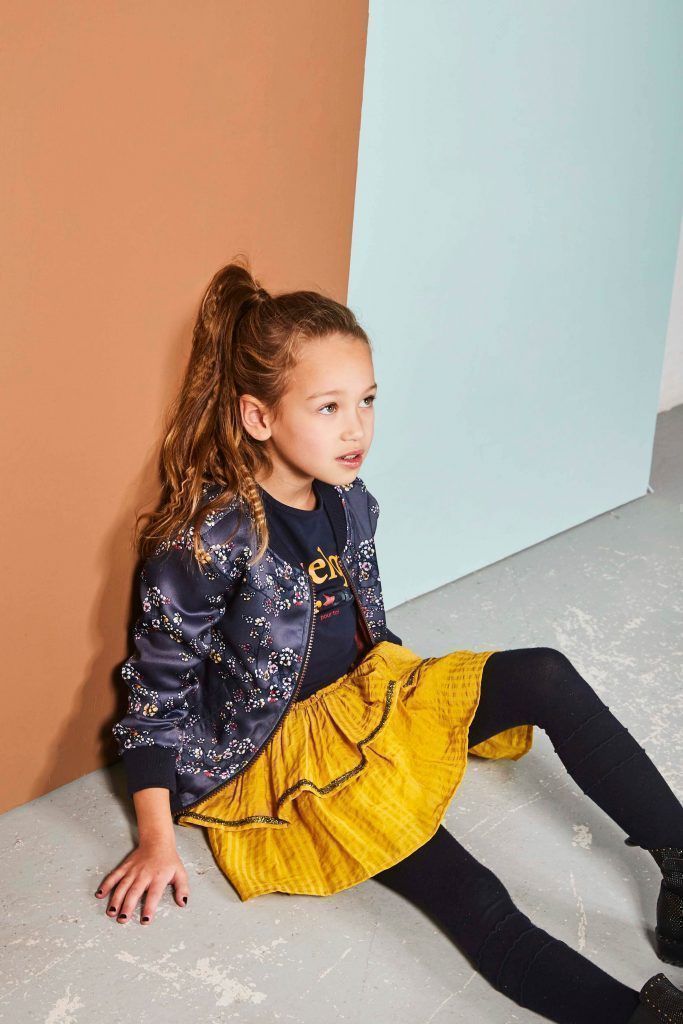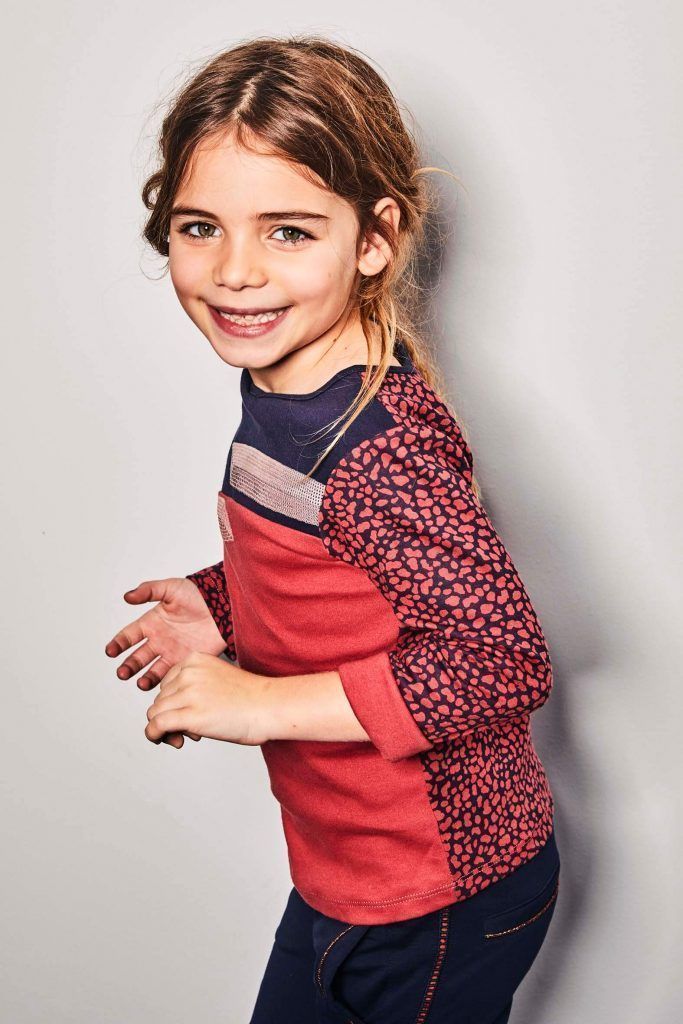 Children's clothing for boys and girls
I really like the children's clothing from Retour Jeans. Where the previous brands only have girls' clothing, it is with this brand for boys and girls. The colors are dark and the clothing is sporty.
You can buy the collection of return jeans here.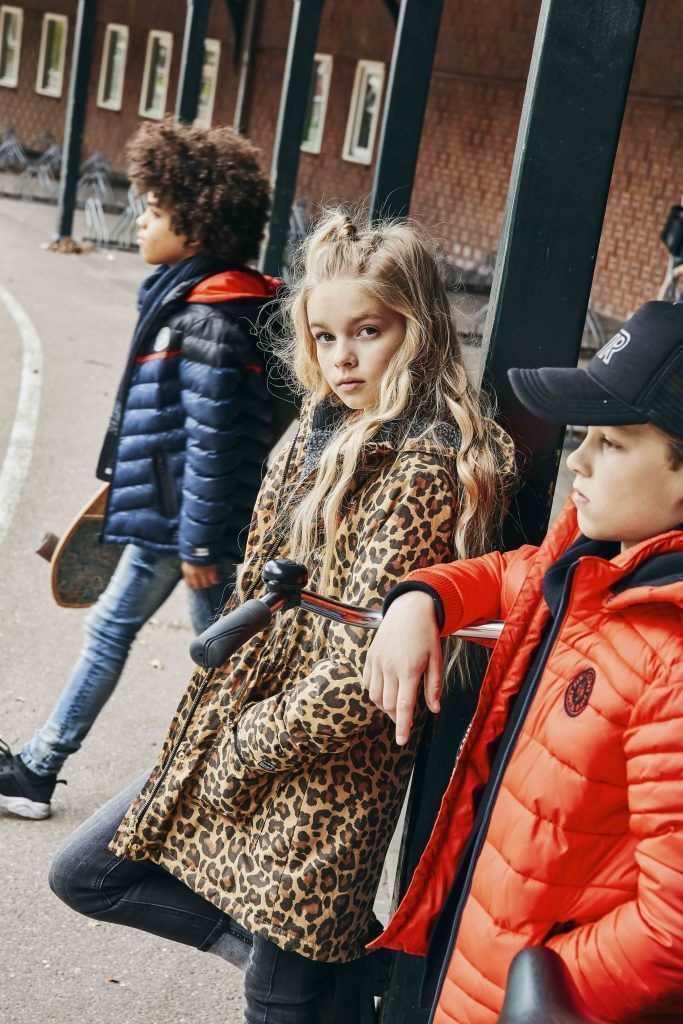 Children's clothing at Bristol
Bristol also has super nice children's clothing. During the event where I was, there was also a very nice ladies' collection. The clothing for children looks cool.
Nice autumn colors and of course the jacket in tiger print.
Curious about the Bristol collection? Look here.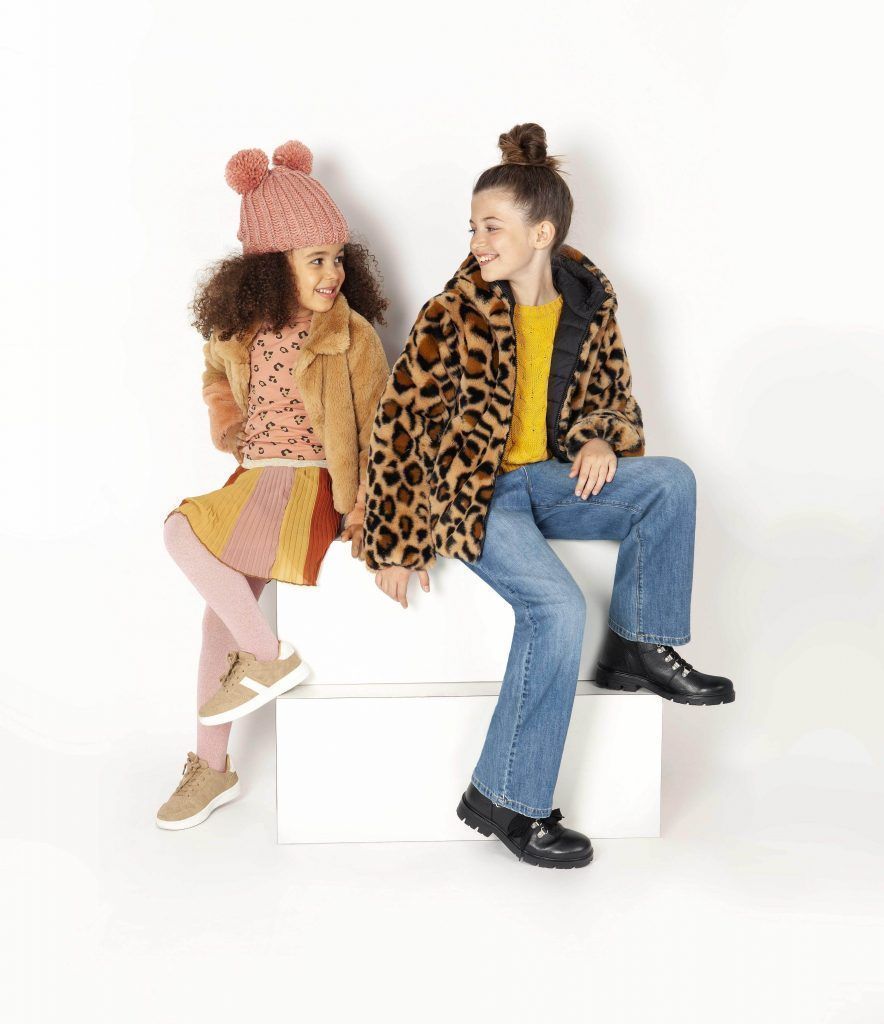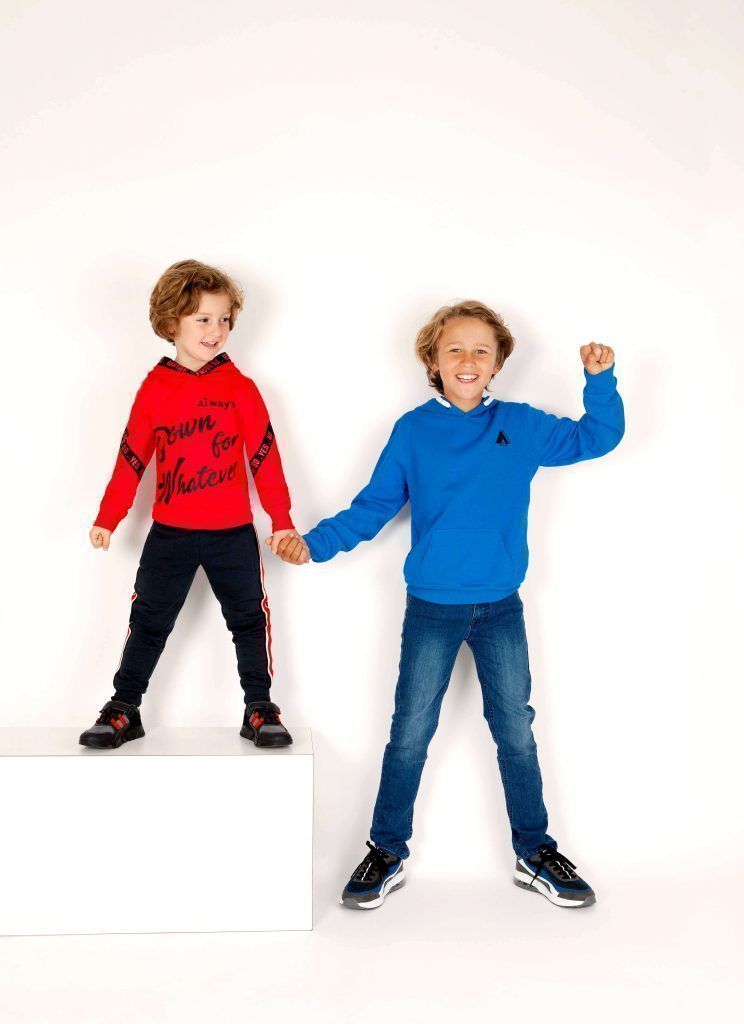 Boys clothes at Tygo&Vito
At Tygo&Vito you will find the children's clothing for boys. Tygo&Vito stands for cool clothing. The collections of this jeans brand are cheerful and comfortable to wear due to the fabrics used.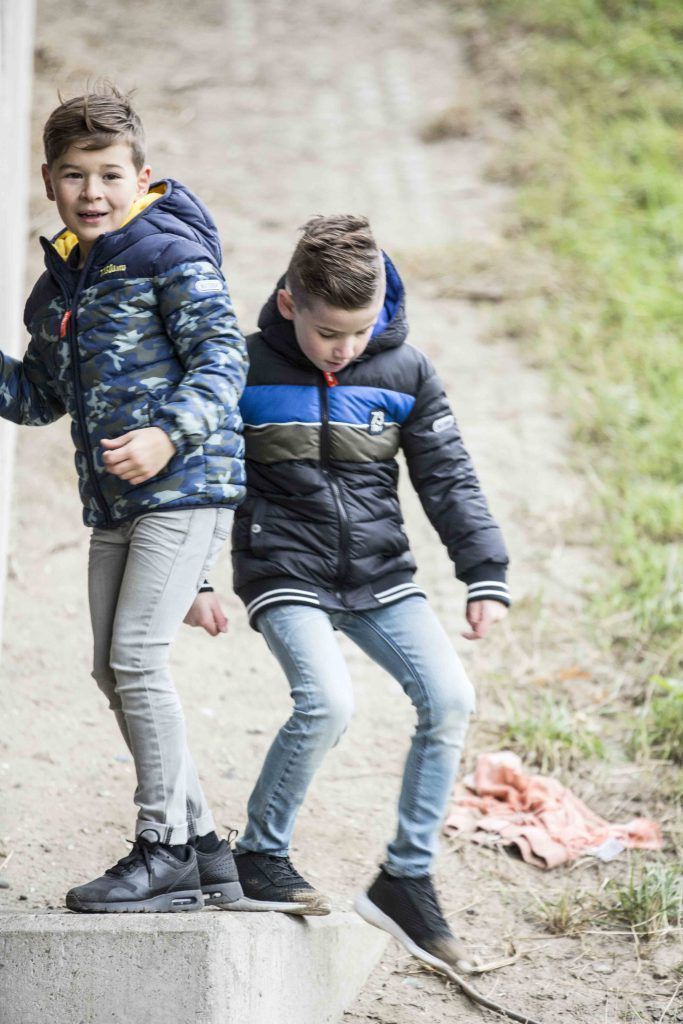 Bergstein Boots for Wet Days
Something we certainly need in the fall are rain boots. Rain boots used to be only green, that time has been over for a long time and nowadays you will find rain boots in many different cheerful colors. Bergstein has a very nice collection.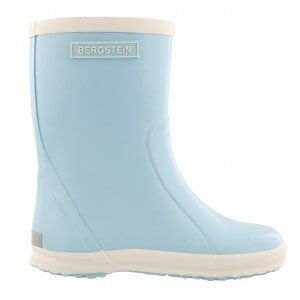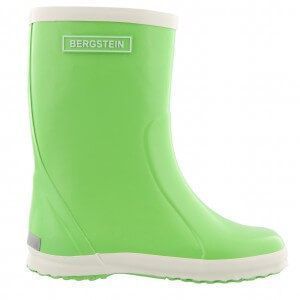 Winter jackets at the Zeeman
I don't have any images yet, but I already saw the new winter coats on site of Zeeman. Zeeman has a children's clothing collection, where I especially bought clothes especially when the boys were small
Children's clothing for the somewhat older teenagers I wrote about the week. A collection of Tumble N Dry that is also worn in the film Misfit 2.